Model GWB Digital Gravity Open Mouth Bag Filler
Gravity Style Open Mouth Bag Filler for packaging 20-110#(9-50kg) bags with free flowing granular and pelleted materials at a rate of 1-10 bags per minute.



Examples of Proper Application Include:
Granules
Fertilizer, Corn, Soybeans, Salt, Sugar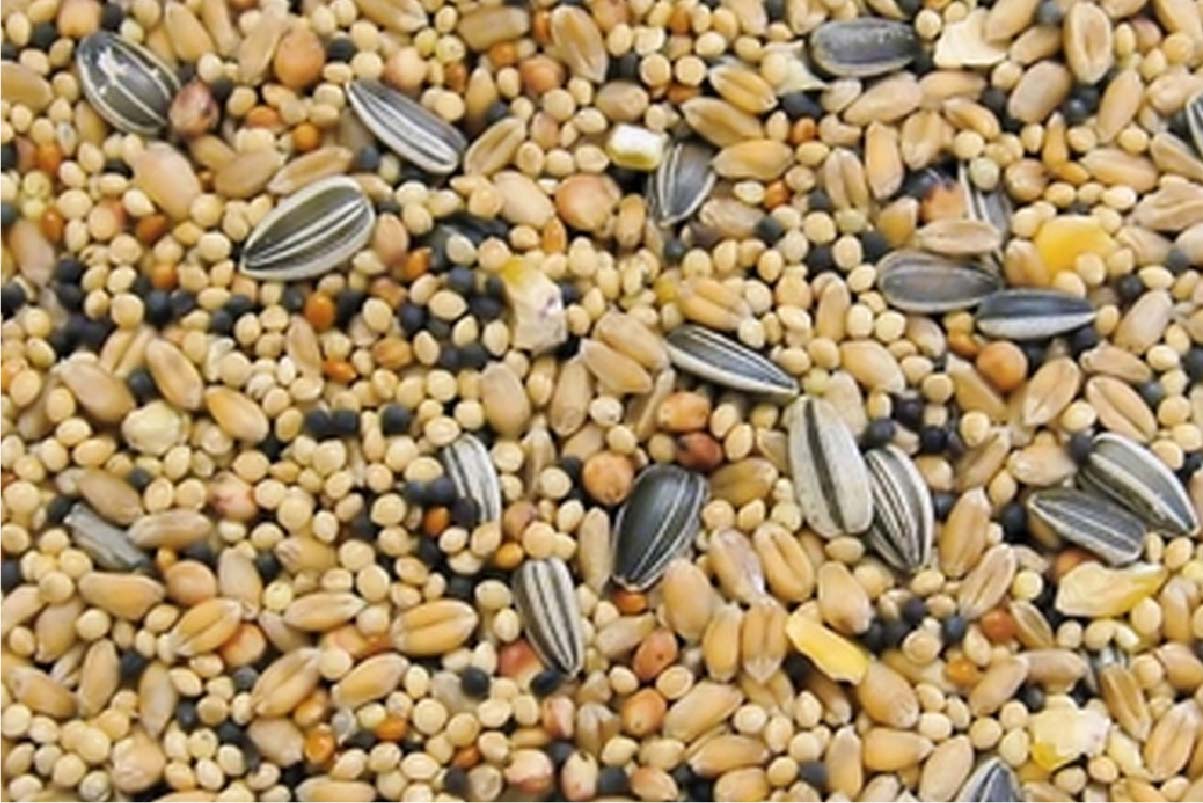 Large particles
Sand, Limestone, Refractory Materials, Plastic Pellets
The GWB Series Gravity Open Mouth Filler uses gravity to move the product from the supply hopper bin into the product feed inlet at the top of the machine. The product flows through the gravity gate, into a funnel spout, and into the bag. No air or electricity is required for basic operation. The GWB Series simultaneously fills and weighs product directly into the bag.
Technical Specifications:
Proper application – free flowing granular products
Fill rate – 1-10 bags per minute (depending on product characteristics & bag sizing)
Process air – 80 PSI @ 1 CFM per bag fill cycle (base model does not require air)
Weight range – 20-110 lb. (9-50KG) open mouth bags
Typical scale weight accuracy – +/- .5-1% of target weight
Mild steel contacting surfaces
Air operated gate style material cutoff
Foot pedal start actuator
17" -32' circumference fill spout (sized per customer requirements
2 bulk & dribble (two-stage) gravity material flow cutoff
S 304 S/S material contacting surfaces
DT Dust tight bag filling spout (for dusty materials)
CHOICE BAGGING EQUIPMENT
4804 N Main St,
Taylor, TX 76574
Hours
Monday-Friday 8am-5pm
Saturday & Sunday: Closed
LEARN ABOUT UPCOMING DEALS