Model GB Mechanical Gravity Open Mouth Bag Filler
Gravity Style Open Mouth Filler for packaging 20-110# (9-50KG) bags with free flowing granular products at a rate of up to 9 bags/minute.


Examples of Proper Application Include: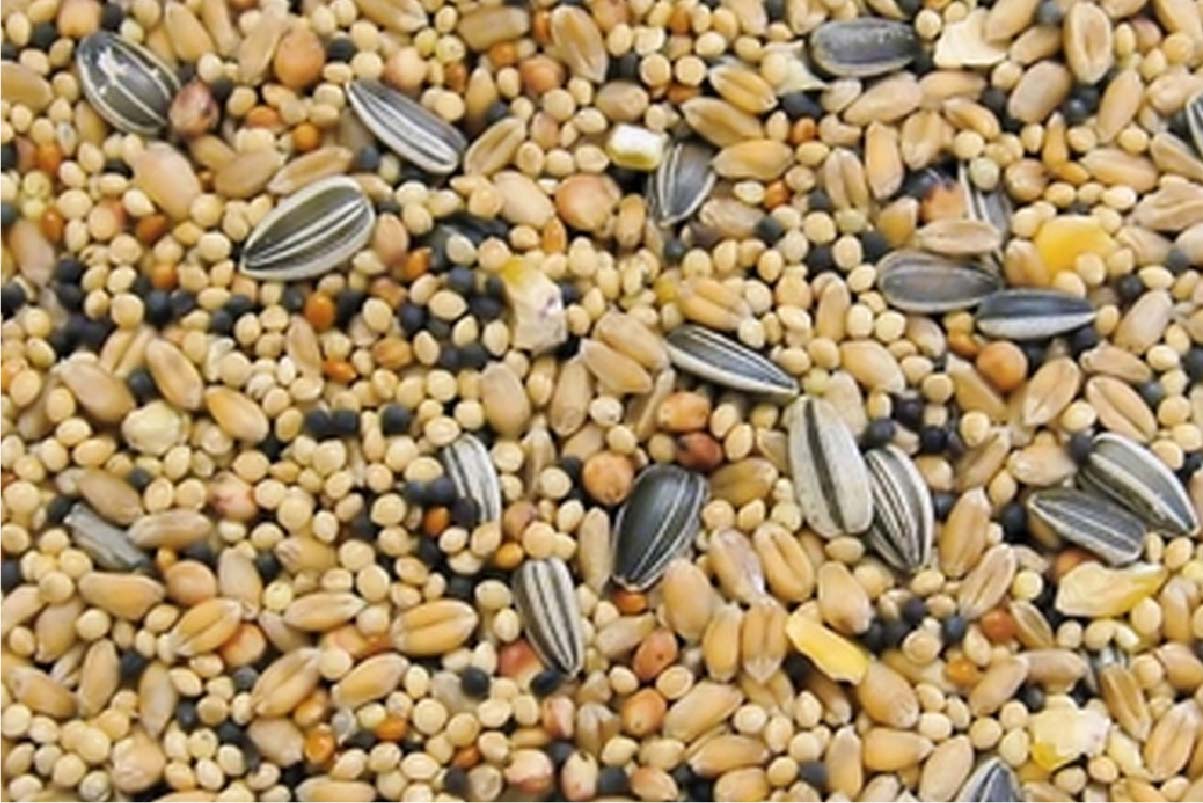 Food
Deer Corn, Grain, Seed, Flour, Rice, Soybean, Cattle Feed, Bird Seed
Small Particles
Sugar, Salt, Fertilizer, Ice Melting Salt, PVC Resin, Plastic Pellets, Wood Pellets
Minerals
Activated Carbon, Pea Gravel, Sand (Dry)
Product flows using gravity from the supply hopper bin to the product feed at the top of the machine. The product flows through a gravity gate into a funnel spout, and into a bag. No air or electricity is required for basic operation, and the GB Series includes a mechanical scale gross weight filler that simultaneously fills and weighs products in bags.
NOTE: Product testing may be required to determine actual bag filling rates and bag weight accuracy.
Technical Specifications:
Proper application – free flowing granular products
Fill rate – 1-5 bags per minute (depending on product characteristics)
Process air – 80 PSI @ 3 CFM (base model does not require air)
Weight range – 20-110 pounds(9-50KG) Open Mouth Bags
Typical scale weight accuracy – +/- .5-1% of target weight
AO air operated bag clamps & material flow gate
AS price adder for 304 S/S construction
Con400 8' sewing conveyor w/ NP7A on mounting pedestal
NP7A American newlong handheld sewing head
500 HAS Model 500 inline hot air sealer w/ 12' sealer conveyor
S Price adder for 304 S/S material contacting surface
PED GB portable scale pedestal w/ casters (M/S construction)
MP-25 Poly jaw sealer (manual heat sealer for poly bags)
600-000 Gravity valve bag filling assembly (M/S)
Hopper 37 Cu Ft capacity self-standing hopper (M/S; GB/GBAO Only)
Mild steel contacting surfaces
Mechanical scale weighing
Mechanical gate style material cutoff
Bump bar manual bag clamp
Pull handle start actuator
17" -32" Circumference fill spout (Sized per customer requirements)
CHOICE BAGGING EQUIPMENT
4804 N Main St,
Taylor, TX 76574
Hours
Monday-Friday 8am-5pm
Saturday & Sunday: Closed
LEARN ABOUT UPCOMING DEALS