Model 730 Pressure Flow Air Packer
Pressure Flow Air Packer for packaging 20-110 pounds (9-50kg) bags with positive flow flaked, powdery, and or granular products at a rate of up to 12 bags per minute.









Examples of Proper Application Include: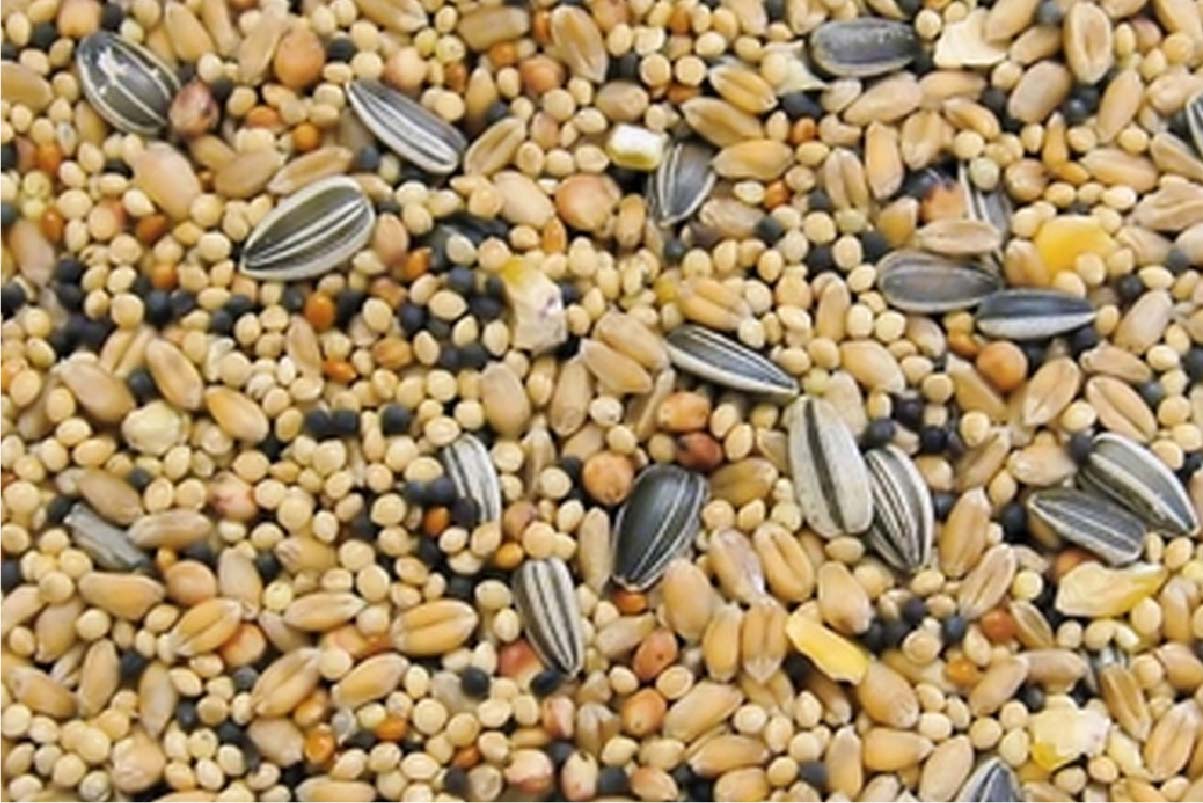 Granules
Grain, Seed, Flour, Rice, Soybean, Cattle Feed, Bird Seed, Fish Feed, Grass Seed
Powders with fine granules
Peanut Flour, Oat Flour, Sugar, Salt, Spices, Milk Powder, Starch, Sodium Bi-Carbonate, Guar Gum
Flakes
Fertilizer, PVC Resin, Plastic Pellets
The 700 series pressure flow Pneumatic Valve Bag Filler has a fluidizing air slide, powered by an external source of low pressure, high-volume air. Gravity moves product from the supply hopper into the product feed inlet at the top of the machine. The product is conveyed using the air slide and is automatically weighed and bagged, using an electronic scale gross weighing filler.
Technical Specifications:
Proper application- powders, pellets, and granules
Weight range 20-110 pounds (9-50kg) valve bags
Control air – 80PSI required @ 1CFM per bag fill cycle
Dust Collection – 600 CFM minimum
Fill rate up to 12 bags per minute (depending on product characteristics and bag sizing)
Typical scale weight accuracy -+/- .5-1% of target weight (depending on product characteristics, bag sizing and options selected)
Electrical -110volt/3PH/60 cycle
Note: Product testing may be required to determine actual bag filling and bag weight accuracy.
Mild steel contacting surfaces
Air operated bag clamp and pinch tube material cutoff
1.5"-2.75" Single wall spout (sized per customer requirements)
3"x3" Tubular steel framework
Manual start/ stop push buttons
3 Cubic foot upper pressurizing chamber with 12" Butterfly material inlet valve
106-300 Air actuated powered tilt bag rest
103-300 Bulk and dribble (two-stage) cutoff (must be used with option 104-002)
111-100 Tube cleanout assembly (must be used with option 104-002)
112-100 Dust collection pickup manifold
708-405 Low pressure blower package (for medium bulk density 40-80 pounds per cubic feet)
709-100 Plug stack inlet (recommended for abrasive and on-compressible products)
115-100 Auto start assembly
117-000 Time bag seal assembly
708-306 Low pressure blower package (for light bulk density products and atmospherics)
708-503 Low pressure blower package ( for heavy bulk density products (80 pounds per cubic feet)
720-000 304 S/S material contacting surfaces
CHOICE BAGGING EQUIPMENT
4804 N Main St,
Taylor, TX 76574
Hours
Monday-Friday 8am-5pm
Saturday & Sunday: Closed
LEARN ABOUT UPCOMING DEALS