Model 1000 Hot Air Sealer
The Model 1000 Hot Air Sealer provides efficient, cost effective sealing for non-gusseted pillow style polyethylene (PE), polypropylene (PP) open mouth bags.  It produces sift resistant bag closure for a wide array of products from compost and soil, fertilizer, industrial chemicals, at rates of up to 20 bags per minute.
Model 1000 is stocked to ship, click for details.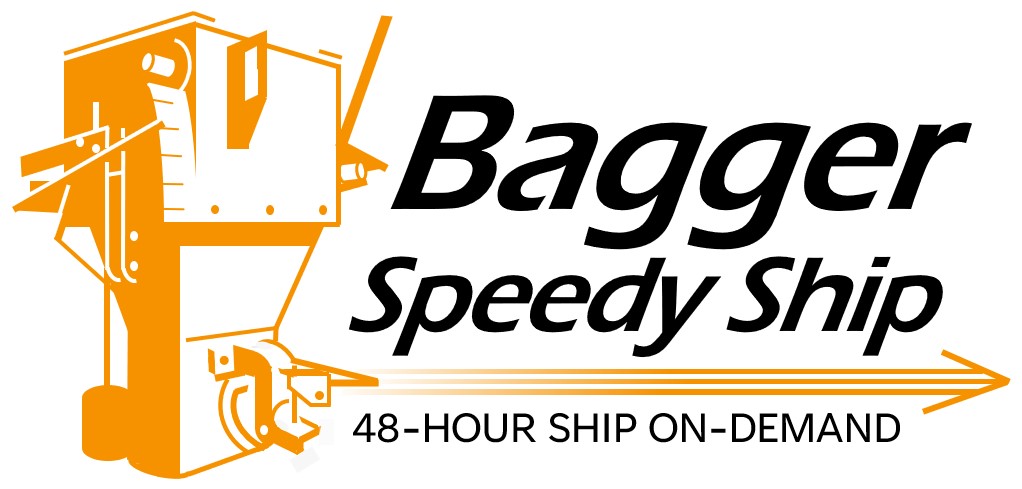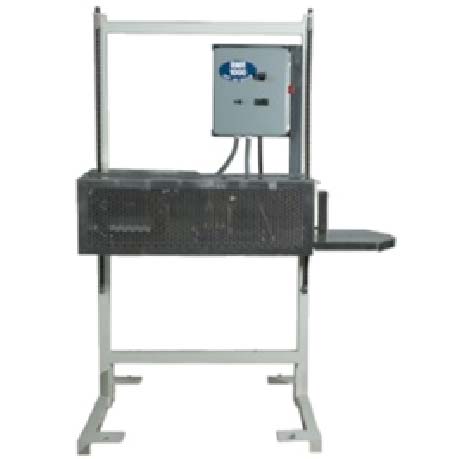 How Model 1000 Hot Air Sealer Works
As a filled bag moves along a conveyor, the bag top is manually or automatically formed and fed into the entrance guide of the Model 1000.   The bag enters a heated manifold section of the sealer that blows hot air on both sides of the bag under regulated pressure and temperature.  The bag top then passes through a series of compression rollers to compress the poly walls of the bag together to make the seal closure.
The Model 1000 Hot Air Sealer is a heavy duty bag closing machine that requires minimum maintenance and provides high reliability without the use of bands or other consumable parts.
CHOICE BAGGING EQUIPMENT
4804 N Main St,
Taylor, TX 76574
Hours
Monday-Friday 8am-5pm
Saturday & Sunday: Closed
LEARN ABOUT UPCOMING DEALS